In fact, your trust in us is vital to ongoing and permanent conservation in Wisconsin. 
One of our guiding principles is credibility. In the description it says: "We earn trust through accountability to ourselves and others, and transparency about our performance and impact."
We also believe that trust is built through relationships. So, consider this an open invitation for coffee or a hike together! We want to hear from you and we want to get to know you. Want to get coffee? Go on a hike? Let us know by emailing Creal at creal@gatheringwaters.org.
That being said, we also go through many processes in order to ensure that your financial investment in Gathering Waters conforms to the strictest legal requirements. Our annual audits, done by Wegner CPAs, are shared below along with our 990 tax filings.

Furthermore, our approach to fundraising is rooted in a set of practices promoted by the professional fundraising sector known as the Code of Ethics. And, as an individual donor to Gathering Waters, we believe you have rights. These are outlined in the Donor Bill of Rights.  
Please let us know if you ever feel that we have not followed through on our commitments outlined in the Code of Ethics, Donor Bill of Rights, or our own Guiding Principles. We will do what we can to rectify the situation and course correct our errors in the future.
Gathering Waters is credentialed through the following organizations: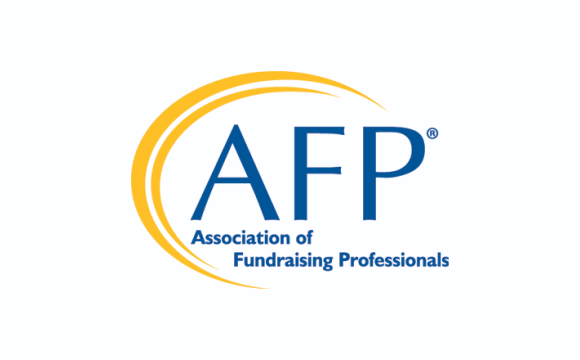 We are also a member of Community Shares of Wisconsin, a trusted non-profit that distributes funds to over 70 different organizations in the greater Dane County region. CSW requires a standard of policies and procedures to be a member that we resubmit annually.