544,000 Acres Protected and Counting
Wisconsin land trusts are community-led nonprofits that protect land and water for everyone.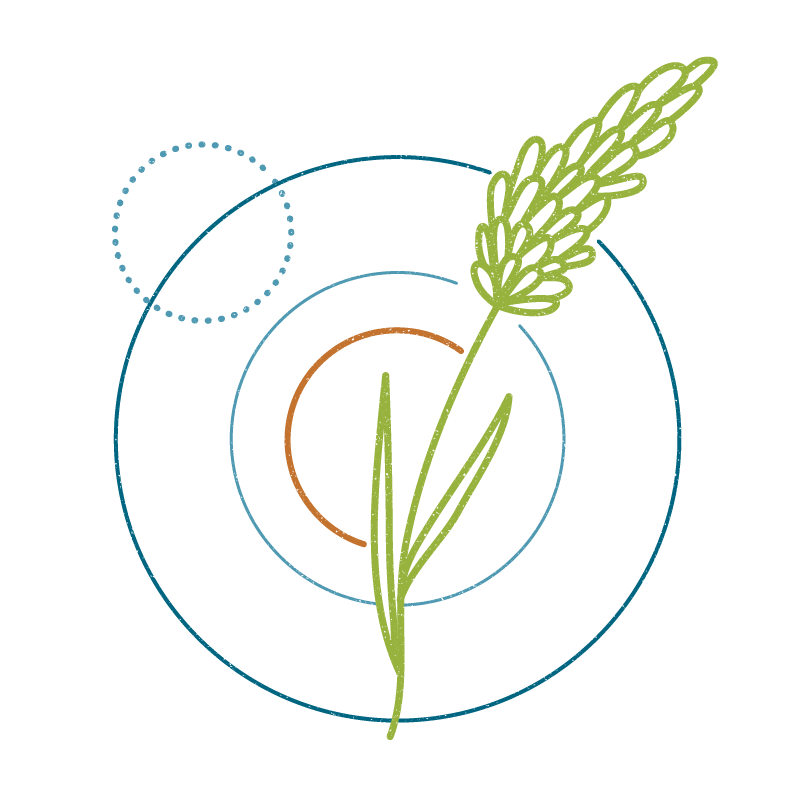 A land trust is a community-based, nonprofit organization that works to permanently conserve land. In Wisconsin, we have more than 40 member land trusts, serving as environmental stewards that promise to care for the land they protect forever.
Land trusts work in their communities to protect and preserve natural spaces forever, preventing future development. They do this by purchasing available properties that are for sale and by working with private landowners to secure conservation easements on their land. Permanently safeguarding land in this way is just the first step for many land trusts, some of which also work to manage or restore the properties they own.
Land trusts vary in their mission, focus, and how they operate. Each Wisconsin land trust has a unique service area, mostly determined by location, but some land trusts have a statewide presence driven by a unique focus (such as the Ice Age Trail Alliance that supports the 1000-mile footpath tracing Ice Age formations across Wisconsin.
Some land trusts have paid staff that support the goals of the organization, while others operate entirely thanks to the efforts of a volunteer board of directors. Land trusts operate within both rural and urban areas. The land they protect includes a range of terrain like forests, wetlands, grasslands, and even farmlands that can span hundreds of acres. Some of the most beloved hiking spots and beautiful vistas around the state belong to land trusts.
40+ Wisconsin Land Trusts
Each Gathering Waters land trust member has a unique service area,
mission, and vision.
Land trusts in Wisconsin steward nearly 1,800 properties from the shores of Lake Superior, to farms in the Driftless Region, to the Ice Age Trail.
Wisconsin land trusts protect 544,000 acres and counting.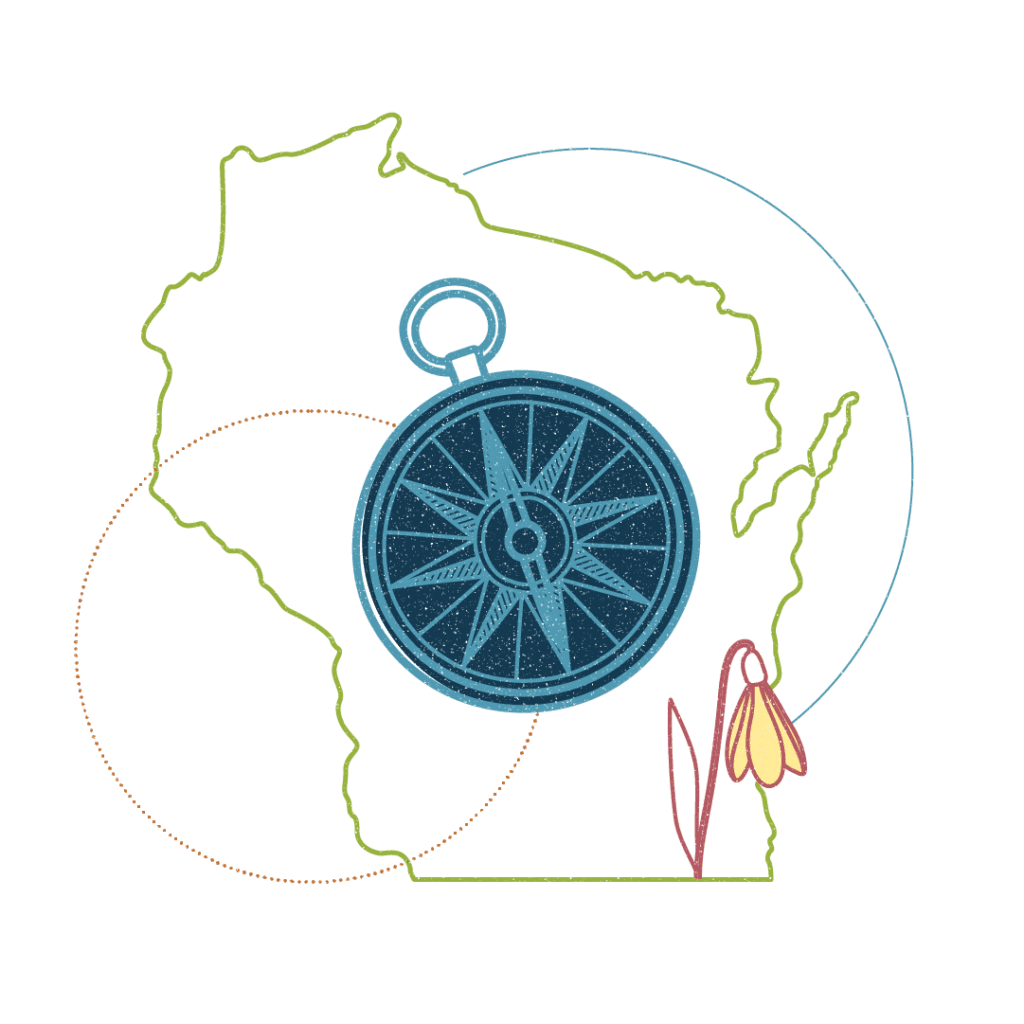 Find A Land Trust Near You
Find a fulfilling career and help protect Wisconsin's land, water, and wildlife.