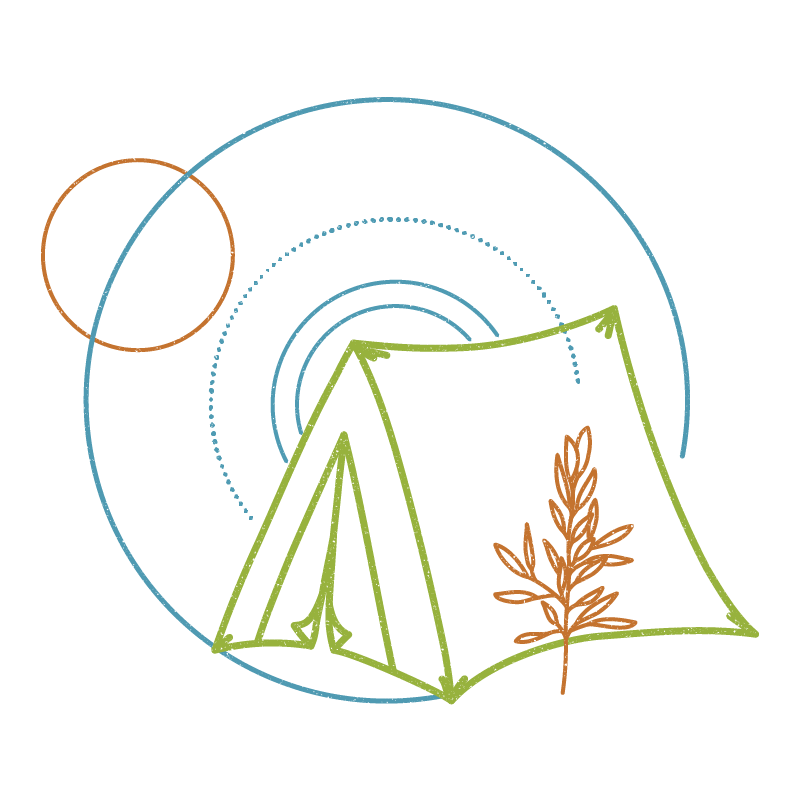 Tools, expertise, and resources at your fingertips.
Gathering Waters helps ensure Wisconsin land trusts have the tools, expertise, and resources they need to be strong and effective organizations.
We advocate for public policies and funding to support land conservation, and we promote the value of land trusts and land conservation across the state.
Membership benefits include technical support, advocacy expertise, and access to a statewide network of peers. Click here to learn more about member benefits and elements of membership.
All land trust members attest to Land Trust Membership Principles and are committed to pursuing sound operations defined by nationally agreed Land Trust Standards and Practices.
Read more about what vital initiatives your land trust's organizational membership supports in 2023.
For information on how to become a land trust member, contact Meg Domroese.
Our mission, since 1994, has been to help land trusts protect the places that make Wisconsin special. Over the years we have developed a variety of tools, resources, and programs designed to help you advance your mission. 
There are over 40 land trust in the state of Wisconsin, each with a unique service area, mission, and values. Take a step towards environmental conservation and explore the land trusts in your area.