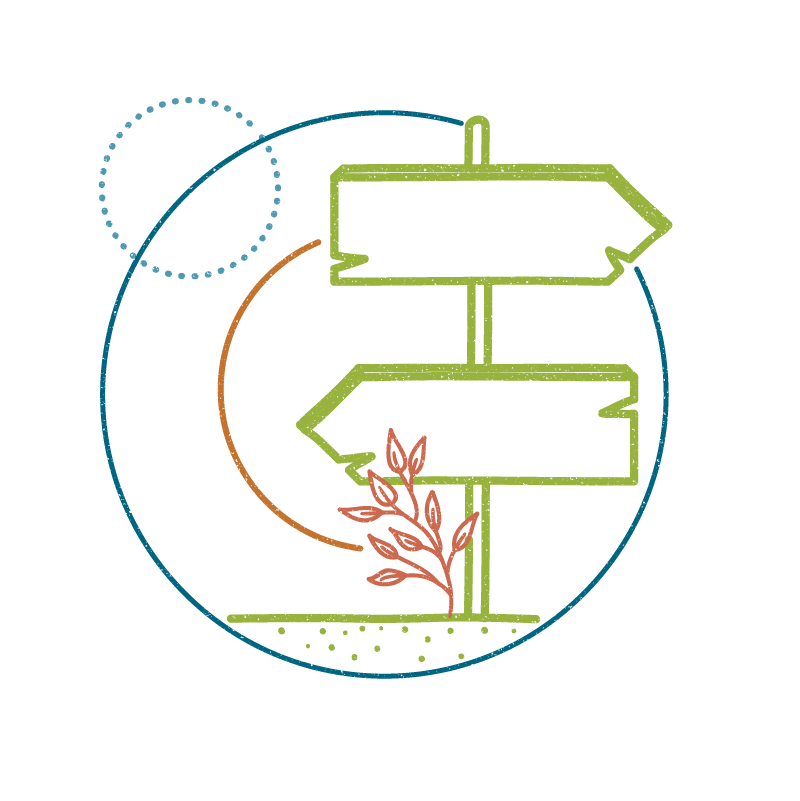 Explore Wisconsin's Special Places
Land Trusts in Wisconsin protect nearly 1,800 special places. That's a lot of land, and it's hard to know where to begin. 
Let us introduce you to some spectacular places. See what land trusts have to offer, pick a place you've never visited, and go have fun outside! 
Use the map to discover interesting features of each property and make plans to explore some of the unique and beautiful places protected by Wisconsin's land trusts. 
Is there a place you love to explore that's not on our list?